Calgary International Airport - YYC
Use this website to quickly find the most important information about the Calgary Airport: Flights, Departures, Arrivals, Parking, Car Rentals, Hotels near the airport and other information about Calgary Airport (YYC). Plan your travel to Calgary International Airport with the information provided in this site.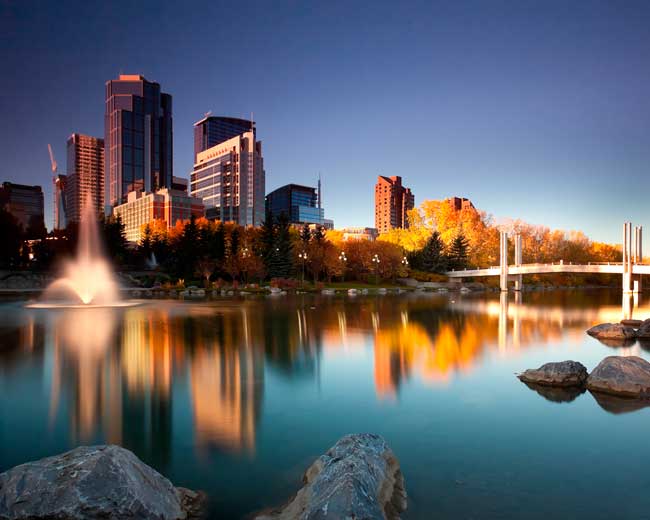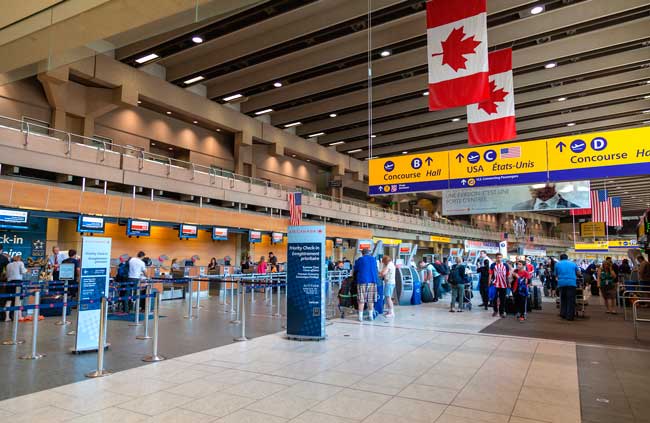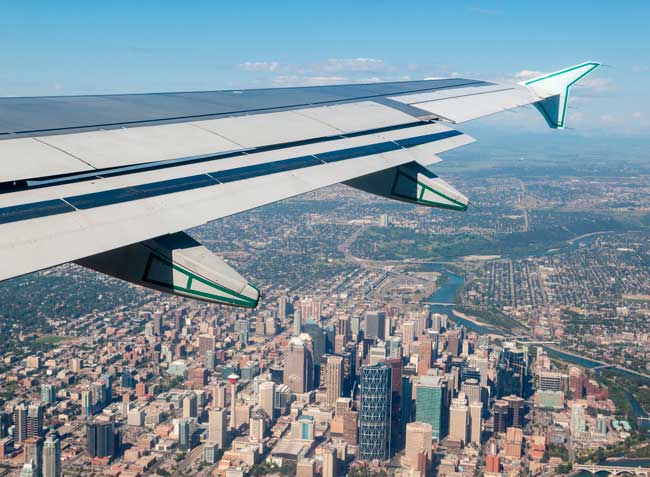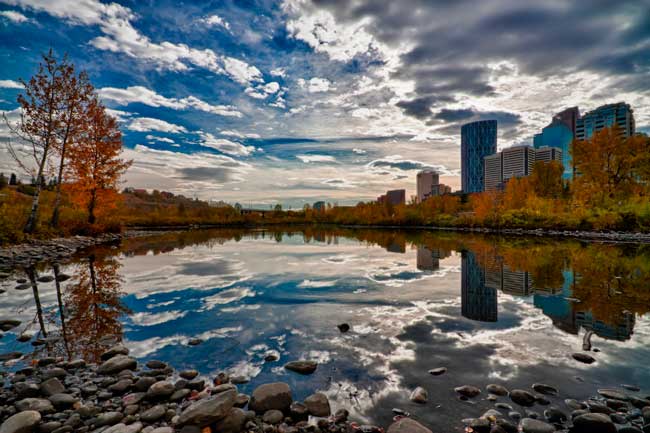 Calgary Airport (IATA: YYC; ICAO: CYYC), originally named as McCall Field, is the international airport serving the city of Calgary and all Alberta region. It is located about 17 km from Calgary city centre. It operates as hub for Air Canada and Air Canada Express.
Within the must-see attractions in Calgary (Canada) you can visit the Prince's island Park, Fort Calgary, Glenbow Museum, Telus Spark, Calgary Zoo, Devonian Gardens, Bowness Park, and many other several attractions.
The Canadian Museum for Human Rights is specially recommended as its content speaks not just about Canada, but a global understanding of the Human RIghts, promoting respect and tolerance.
Calgary International Airport (YYC) serves the Western Canadian province of Alberta (AB), which has more than 4 million of population. Calgary's currency is the Canadian Dollar. To have a reference, 1 Canadian Dollar is 0,67€.
Calgary Airport (YYC) is connecting Canada with Europe, United States and the rest of the world.
In 2016, Calgary Airport (YYC) handled 15,680,616 passengers, being the four busiest airport in Canada (passenger influx).
Calgary Airport (YYC) is located about 17 km away from Calgary city centre. Getting from the city centre to Calgary Airport's Terminal takes about 25 minutes by car and a bit more with public transport, but it always depends on the traffic.
Calgary Airport has two passenger Terminals:


- International Terminal: it has Concourses D and E and operates with International destinations.
- Domestic Terminal: it has Concourses A, B, and C, and operates with flights within Canada.
Calgary International Airport has a wide number of services and facilities at its passenger Terminals. YYC Airport has a Parking area offer in case you need to park your car, and car rental desks if you'd need to rent one. But also, there are other services such as:


Dutty free shops
ATMs and Currency exchange
WiFi
luggage trolleys
Lost and found
Prayer area
Post office
Smoking areas
At Calgary Airport you can use the following transport options to go to Calgary city centre:

- Bus: you'll find several bus lines at the Calgary Airport. See more.


- Car Rental: renting a car in Calgary is a great idea, find your best option with our search engine. See more.

- Taxi: you'll find a wide rank of taxis a the Arrivals area of Calgary Airport. See more.

- Train: there is no direct train connecting Calgary Airport with Calgary city centre. See more.
Contact
Airport Adress:
2000 Airport Rd NE, Calgary, AB T2E 6Z8, Canada

Aiport number:
+1 403-735-1200
About
If you are planning to visit Calgary, it hosts the Calgary Stampede every year, which is also known as the "Greatest Outdoor Show on Earth."
It's more than a rodeo because it also hosts exhibitions, parades, carnival rides, concerts, and agricultural competitions. It's a celebration of Western heritage and culture, with more than one million people attending every year.
Definetely Calgary is a city which worths it to visit an to be discovered.